News — Manjhee Valley Tea Estate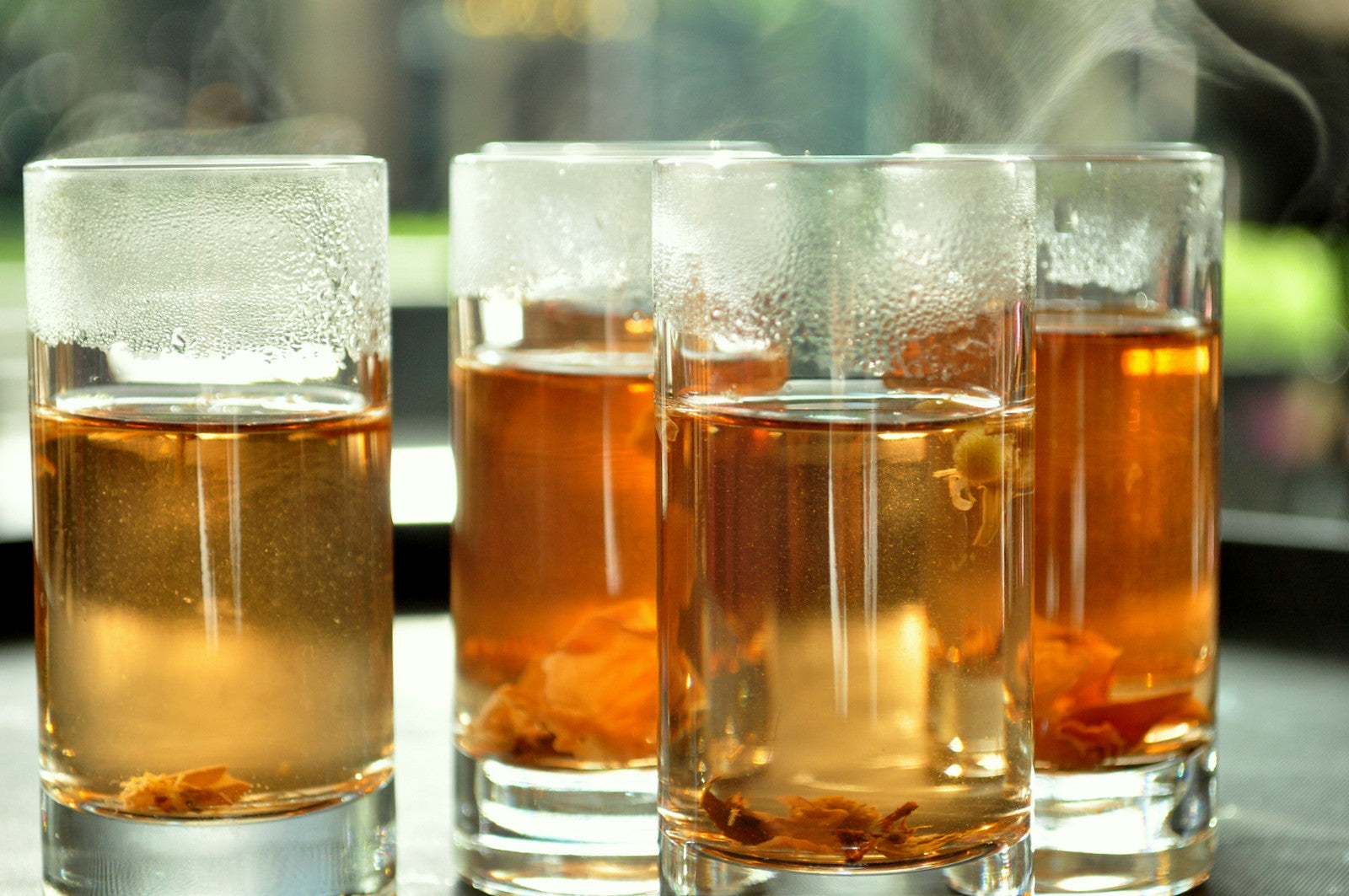 Well that's exactly what the tea leaves sang as they swam, dived, felt the happy bubbles of the water little did they realize that many who poured the water into the kettle knew nothing about the fact that, it is the lifeline, a key factor for the leaves to unfurl and release the aroma as well as the flavor. When i indulge in 'me' time and i think of at times sipping Tea in the luxurious hotels, boutique hotels, the so called 'fine'...
---
To delve into the mysteries of the mind, find an opening. For explorations of Flavors .. let the palate touch, feel, imagine, dream, go into a trance, slowly arise, realize, let your eyes smile and then reach out for more .. 
Many moons ago I asked a dear friend, an accomplished Chef, who lives many nautical miles away, where kangaroo and kookaburra...
---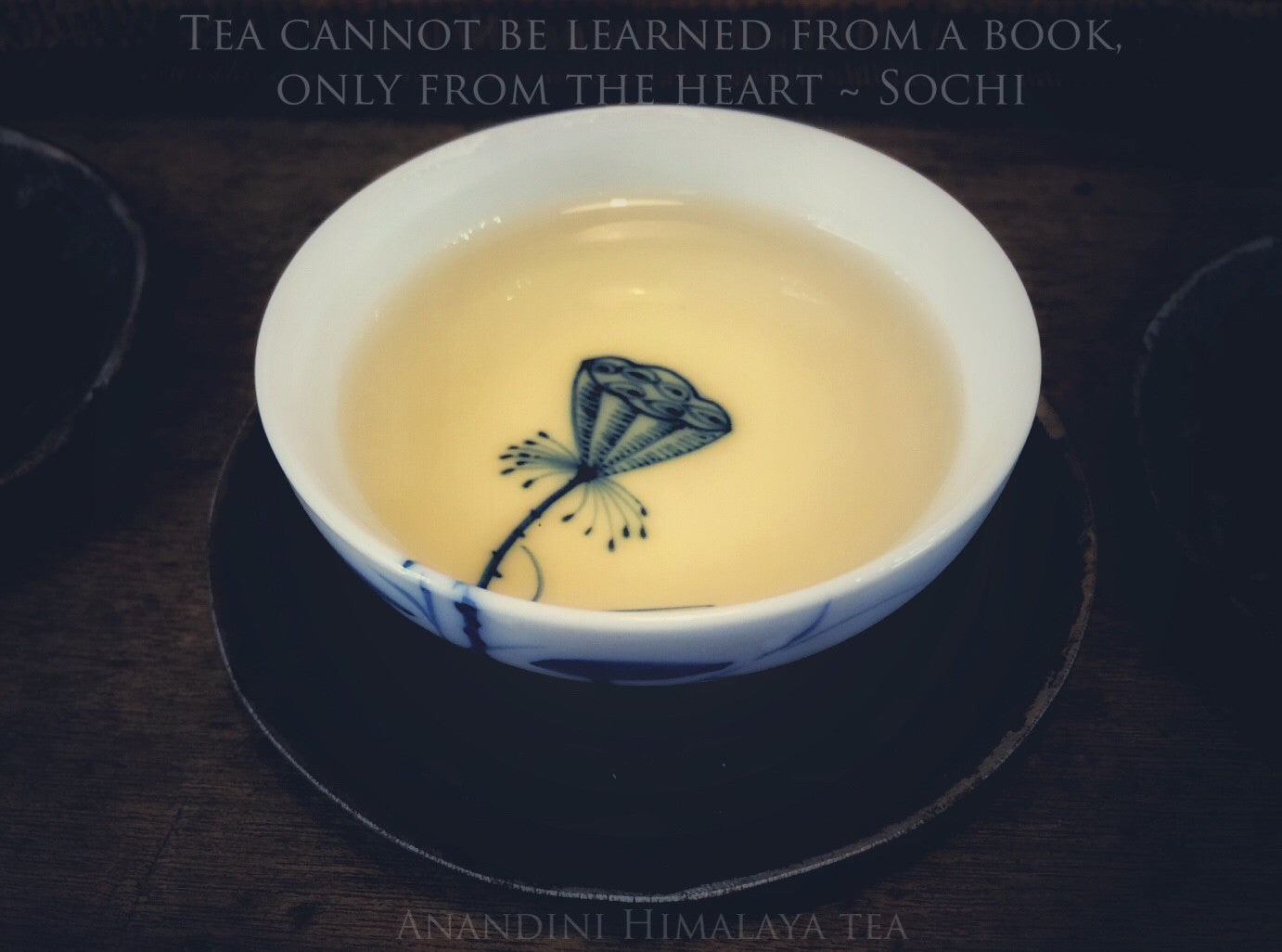 Imagine a room with doors and windows shut, and more than few people in it where there is barely any place to stand, let alone breathe and the room is small and it is hot and humid! I know that surely wasn't a picturesque sight! Well now imagine a Tea pot that is sleek, thin, tall and as beautiful as it might seem to look, it doesn't have the capacity to hold in much of the water. If you add spoonfuls of tea leaves to infuse, in this sleek, slender pot,...
---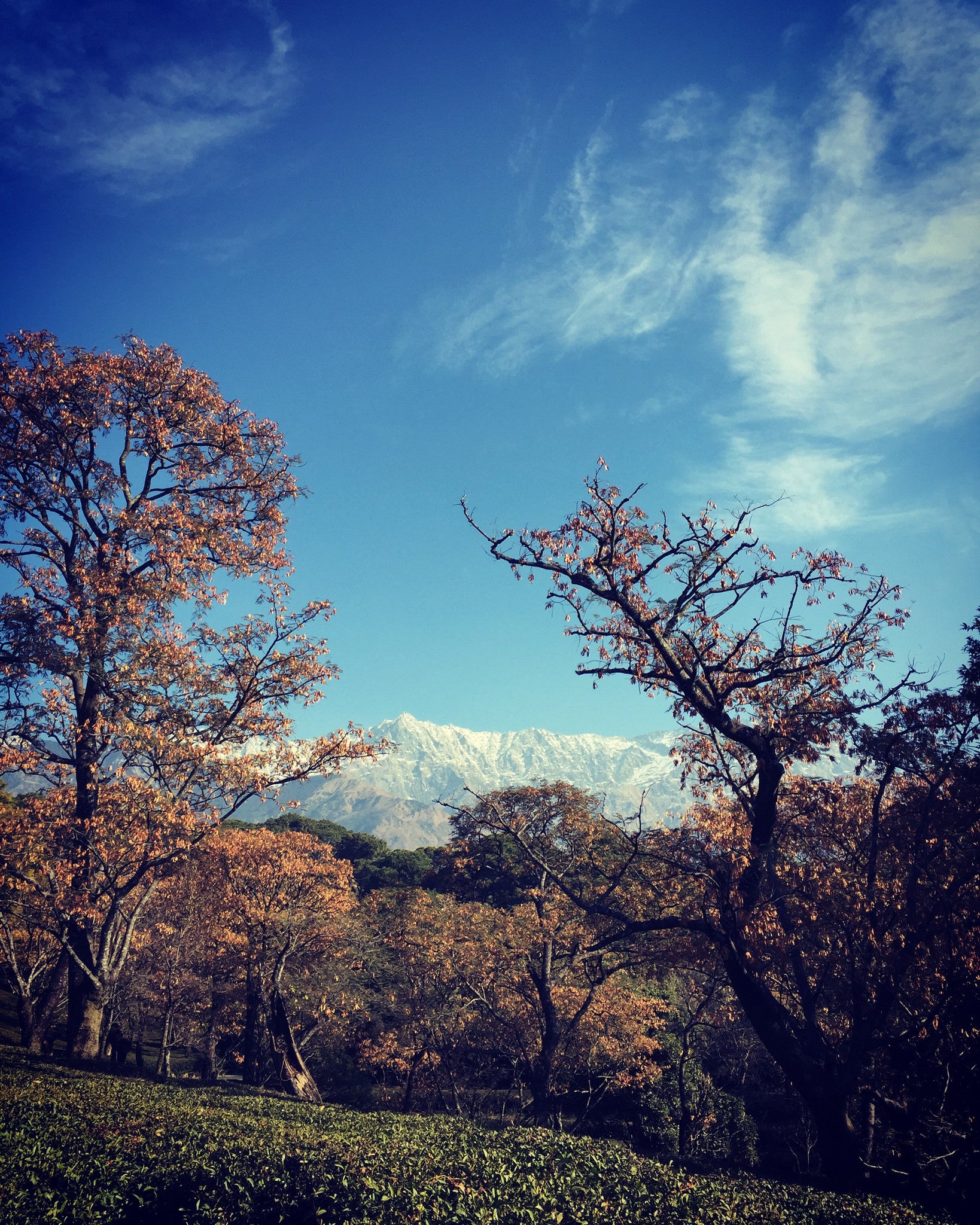 Just 'be' ..Let the essence stay, Unpretentious, true, real, you.
Let the essence stay, allow the core to exist, sprinkle 'delicacy' and step back, wait, let the other absorb and then let the eyes do the talking ~ that goes for Tea.
When infused, let the 'Two leaf & a bud' speak rather than 'pot pourri'. 
Let it not be a pale yellow liquid but a cup that breathes life into you.
---
'La Source', those are the words i go by and it is my bible for many things in life .. the thought, the belief, the product, the person, the enterprise. It all begins from the Source .. 'Srot' as we say in sanskrit. And it has stayed on with me as Anandini came into this world. If i cannot sip what i serve, how can i make you sip what i craft or create. And that is all there is to say, if you wouldn't let your child have it, then how come you...