News — temperature of water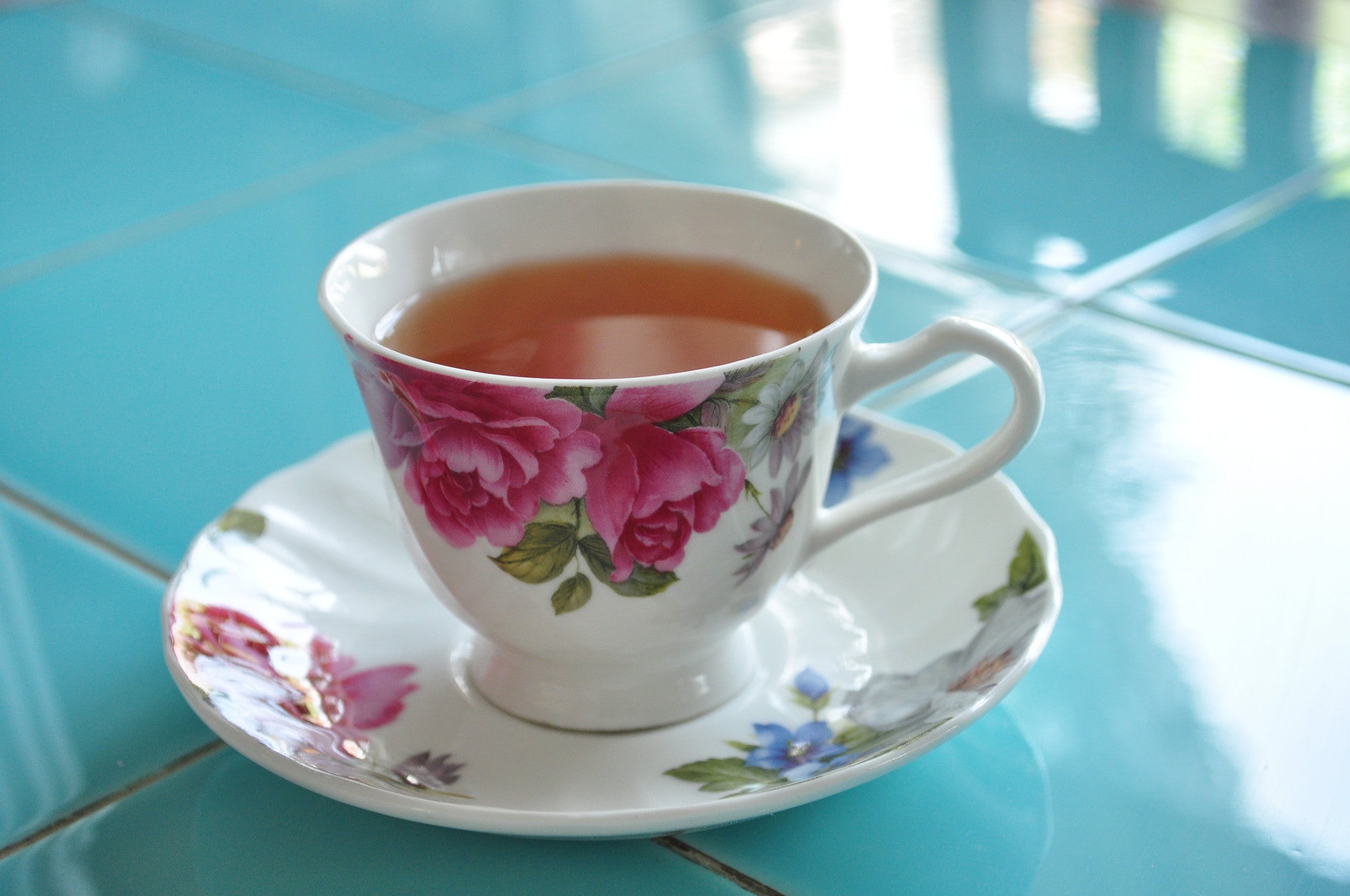 There is one thing that i keep telling all who like to know more about tea, there is never an estimation or an andaaza or never a guess on how to make / infuse / brew tea. There is a certain process, methodology, a certain process that is required to be followed to give you that perfect cup of tea each time you make as many number of times you want. 
If you want to have a perfect cup each and every time, stay close to measurement, time...